About us
Thank you for stopping by our website! We're a generational fishing family and our passion is healthy, wholesome living through food, lifestyle, sport and community involvement.
Malanda Seafood owns and operates two of our own fishing boats, specialising in Reef Fish Fillets & Gulf Estuary Fillets straight from the ocean to your plate! Supplying the Atherton Tablelands and surrounds with the best local wildcaught seafood.
As Reef Guardian Fishers, we go well beyond industry standards to ensure the living Reef resources we rely upon are protected into the future. Mark is a 2nd generation fisherman, while he works away catching our delicious varieties of fish, Karen runs the shop and provides product knowledge together with cooking tips and tricks and is happy to chat to customers regarding industry issues and news topics. With 3 children helping on the boats or in the shop where they can, also being active in the community with sports and fundraising events. We take pride in supporting other local fishing families and Australian businesses.
So when you're after the freshest seafood on the Tablelands, think Malanda Seafood – you won't be disappointed!
Great Prices & 100% Quality Guaranteed.
Our Reef Boat – FV Weapon – is based out of Cairns and fishes the Great Barrier Reef waters of Queensland's East Coast. Species caught are Coral Trout, Red Emperor, Red Throat Emperor, Stripey, Trevally, Salmon Mackerel, Cod, Cobia, Green Jobfish & More!
Our Barra Boat – FV SeaWitch – is based out of Karumba and fishes remote and isolated rivers and coastline of the Gulf of Carpentaria, where the outback meets the sea in Queensland
Our Boats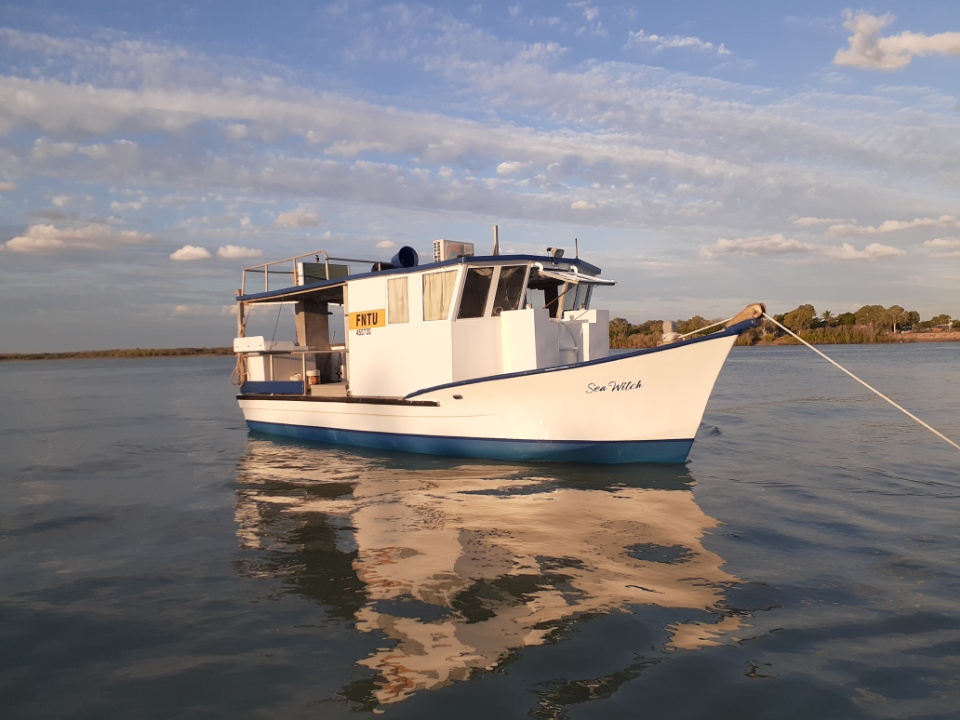 FV SeaWitch – Wildcaught Barramundi, Karumba, Gulf of Carpentaria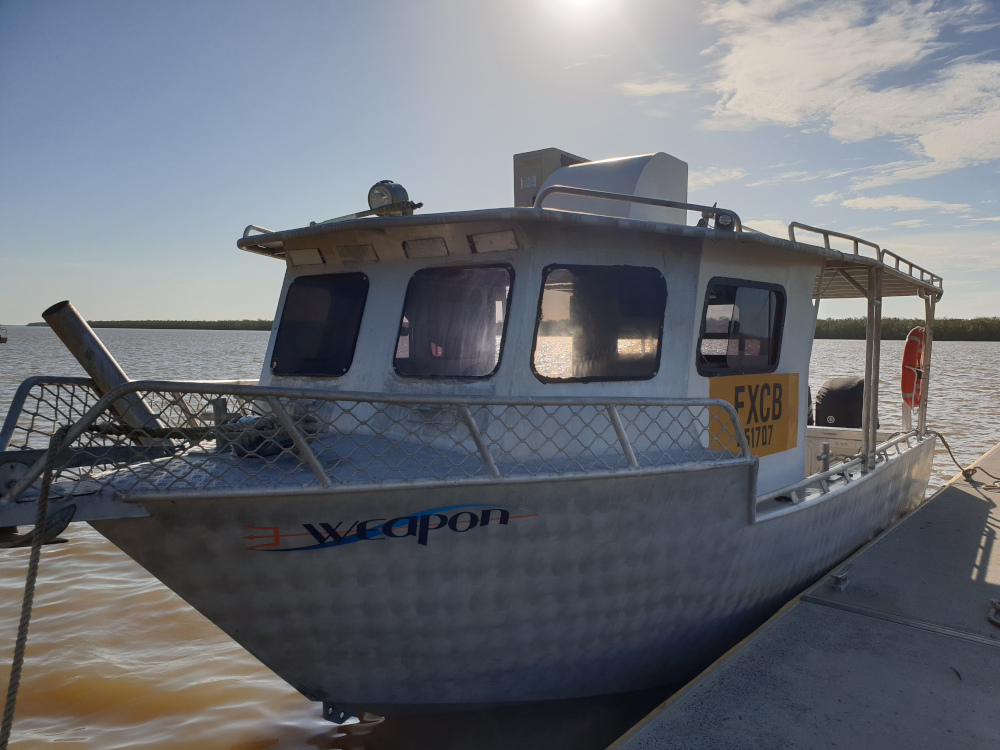 FV Weapon – Both Wildcaught Barramundi, Karumba, Gulf of Carpentaria AND Reef Fish, Cairns, Queensland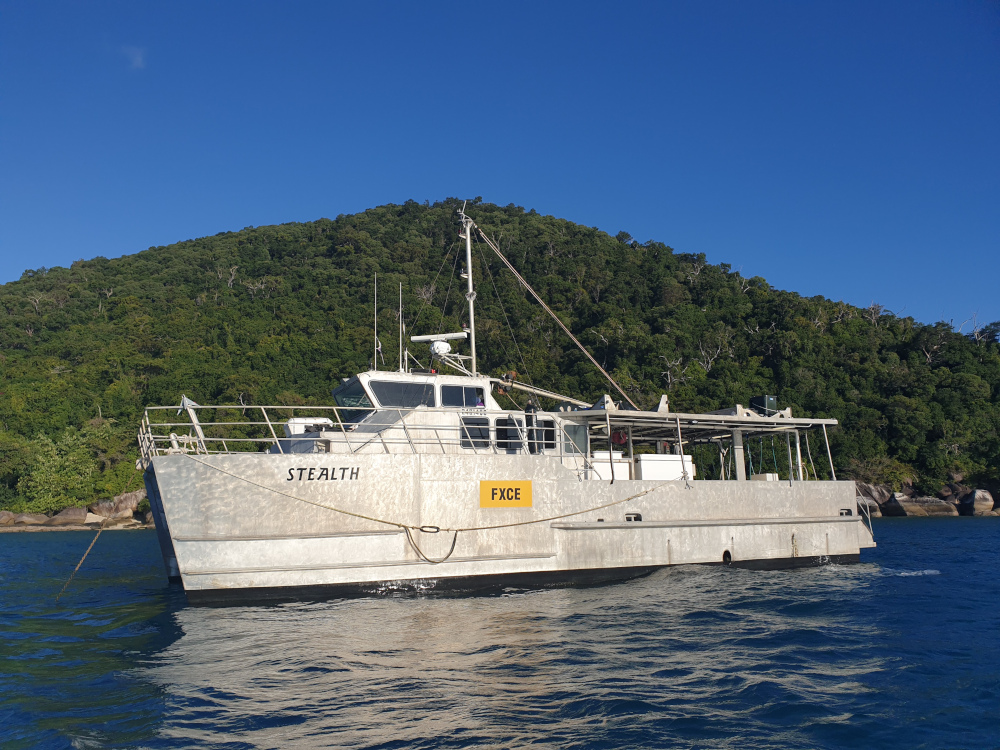 FV Stealth – Reef Fish & Live Coral Trout, Cairns, Queensland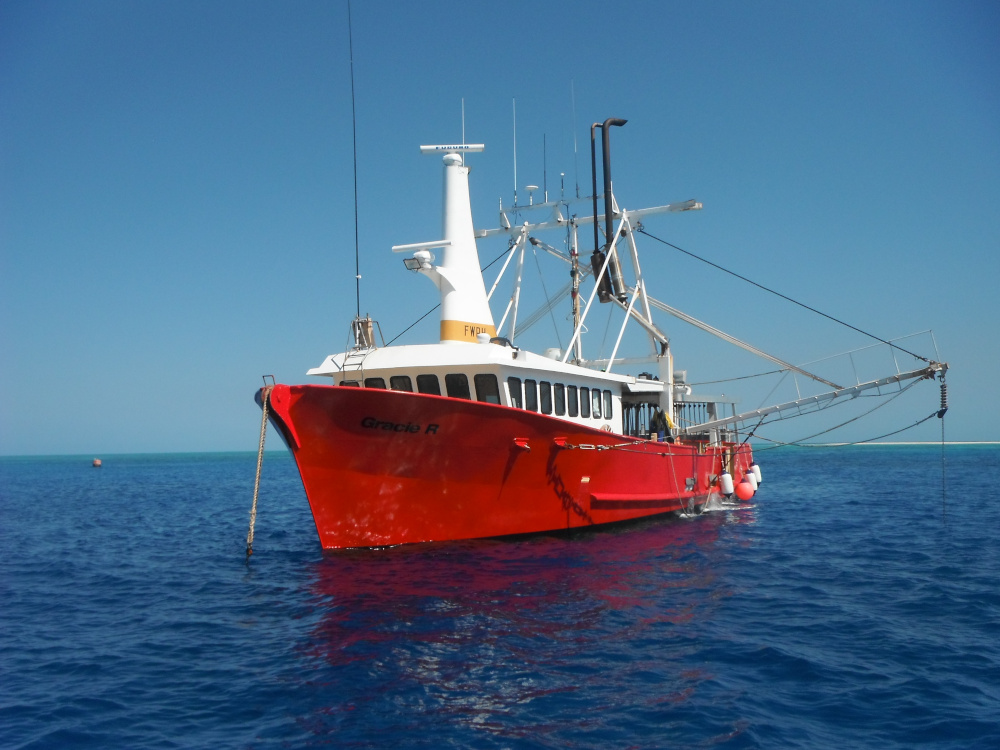 FV Gracie R (2011 to 2017) – Reef Fish & Live Coral Trout, Cairns, Queensland
OUR TEAM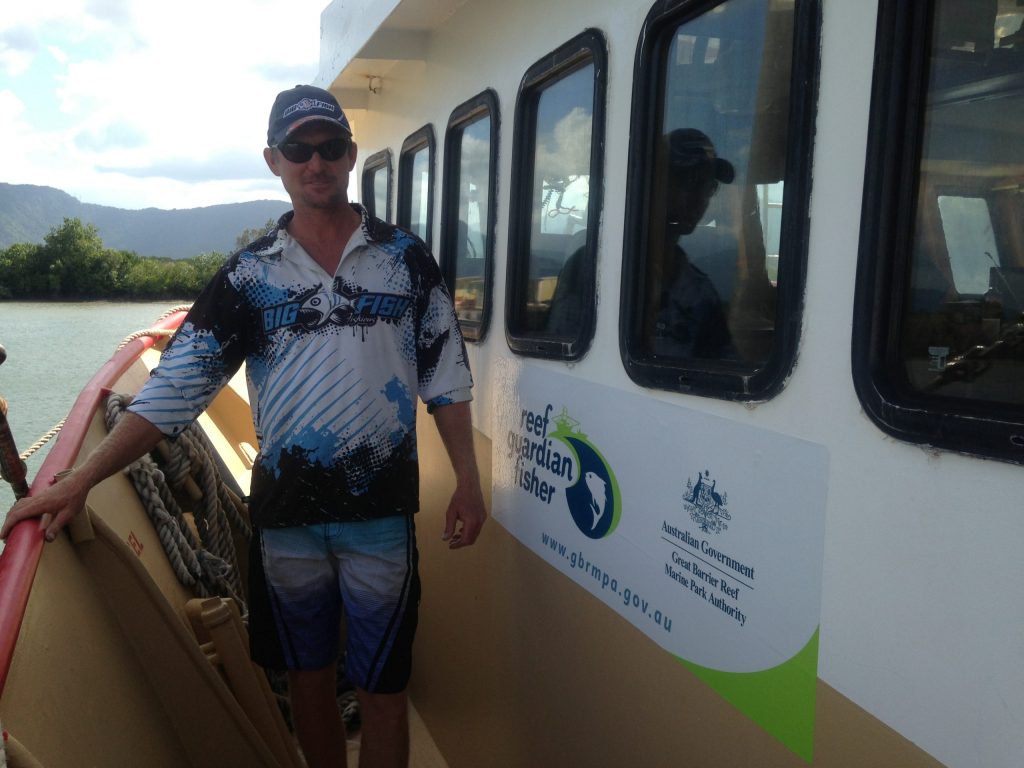 Mark Gray:
Our Fisherman! 2nd generation Fisher with over 30yrs experience in both the Queensland Reef Line Fishery plus Gulf Estuary & Mudcrab Fishery. A wealth of knowledge on all things fishing, it's more than his job – it's his way of life with saltwater in his blood. Once being the youngest Queenslander to obtain his Master Fishermans ticket and still fully involved in all aspects of owner operator, skipper & fisherman on both fishing boats. Addicted to buying & selling boats and the refits inbetween. Committed to providing our community the best quality local wildcaught seafood.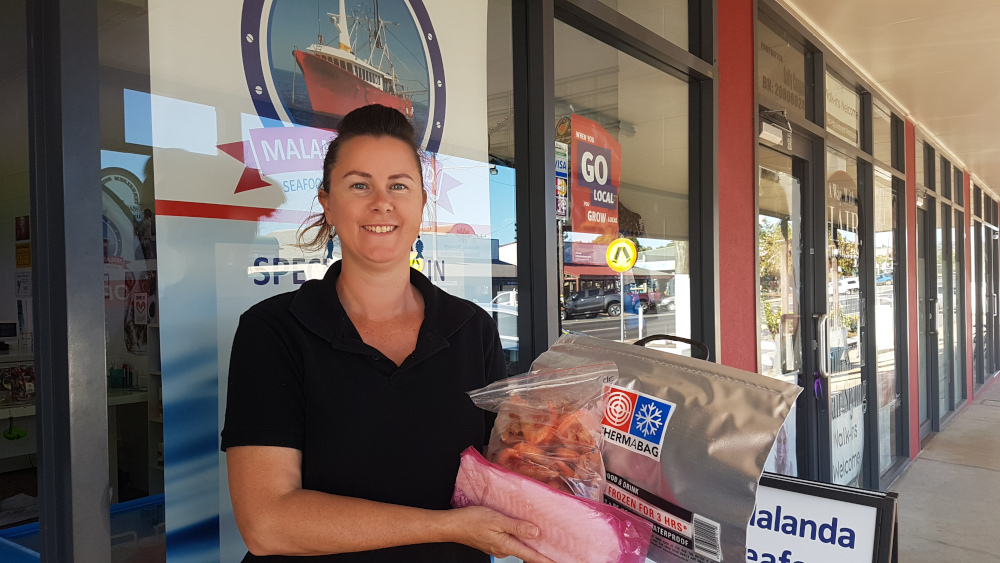 Karen Miller:
Seafood Shop Manager & also known as the #fishwife (or #ladyboss to the boats crew). Committed to providing a positive shopping experience with genuine customer service. With 23yrs experience in the fishing industry is happy to share knowledge and cooking tips! Responsible for all daily operations within the shop plus organising the unloading & reloading of our two fishing boats including associated bookwork, farmlife & 3 teenagers ensure there is never a dull moment.